Our aim is to deliver the specialist planning expertise and support necessary to help you achieve your development objectives
What we offer
Our experienced team provide professional planning, drawing and landscape architecture services across residential, commercial, energy and industrial sectors.
Working with a range of clients from private individuals and community groups, to landowners, developers and industry leaders, our aim is to deliver the specialist planning expertise and support necessary to help achieve your development objectives.
About Us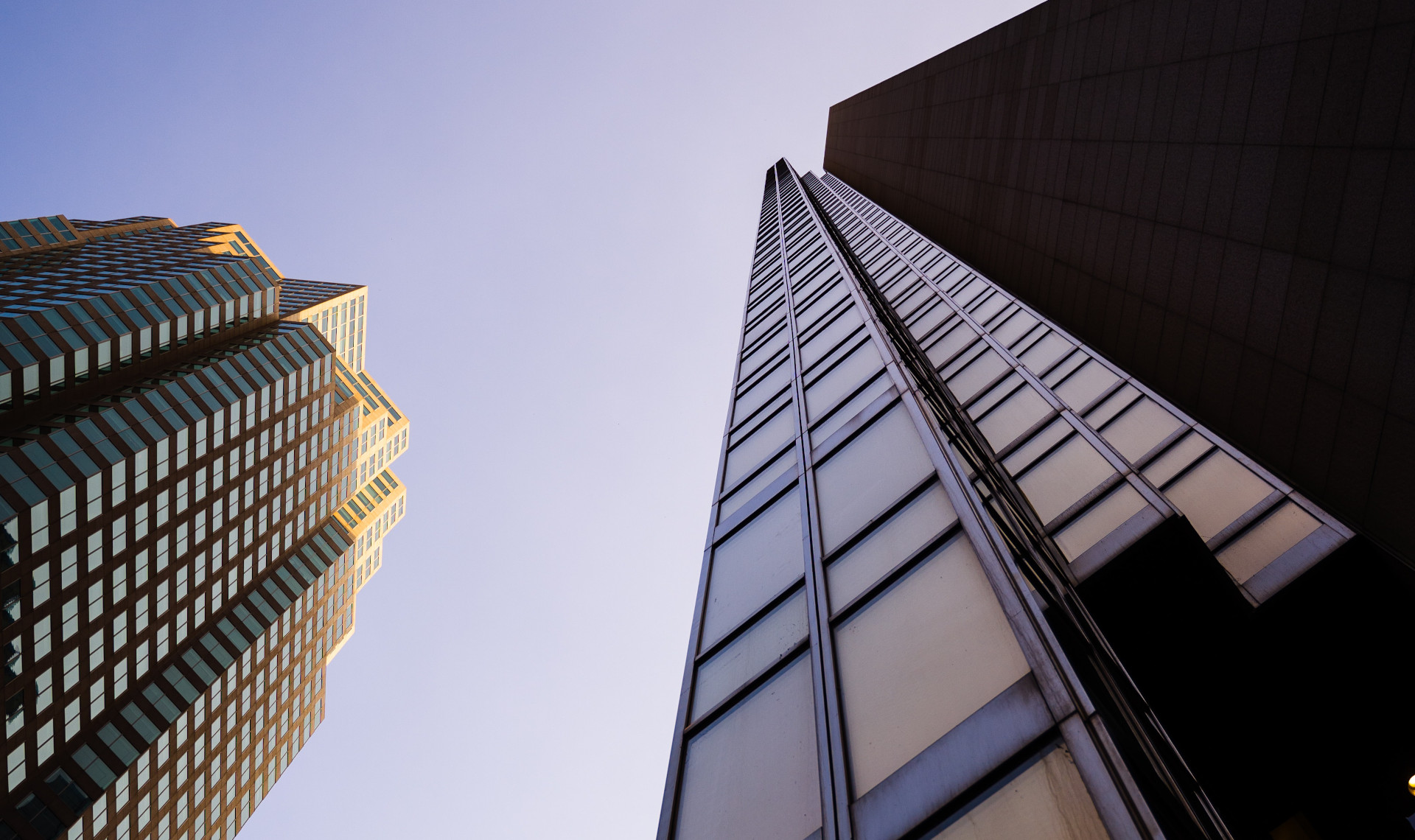 Our Latest Projects
Whatever the nature of your development proposal / planning issue or the stage in the process you are at, we are here to help. Our advice is focussed, affordable and aimed at adding value to your plans.
Latest News
2022-05-13
This week saw the publication of the Levelling-up and Regeneration Bill which outlines the government's long awaited planning reforms.
2021-09-01
You may have heard a new term in the news recently of 'Biodiversity Net Gain' or BNG for short.
What Our Clients Say
Our Clients & Partners
People we've worked with